SUCCESS STORIES : COMING SOON
We're constantly following up with students who've been a part of the BFY program and learning about how the program helped them find employment and reach their goals.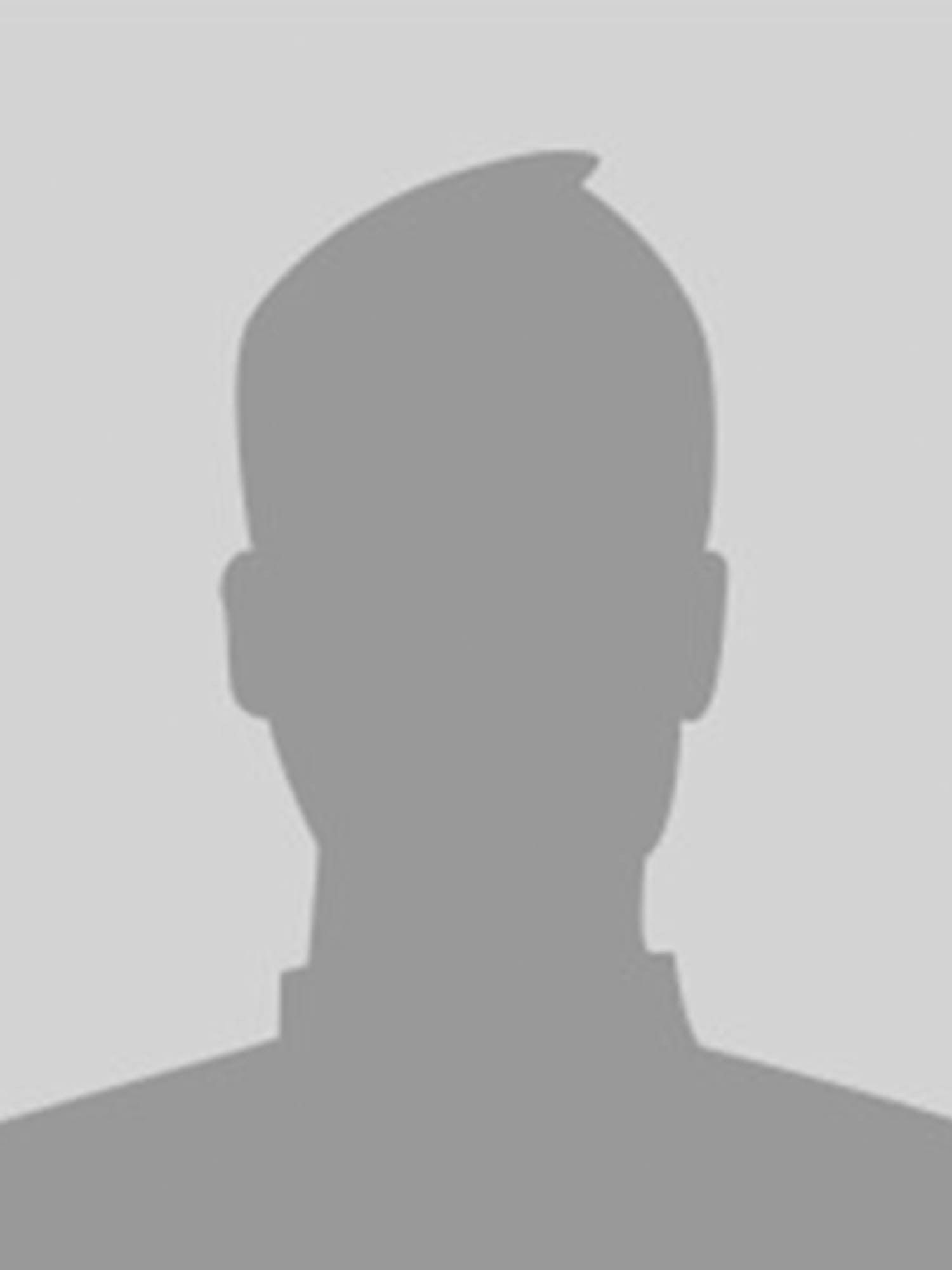 Stay tuned to this page and our website for updated success stories!
CANS' BFY program offers grade 10 and 11 students the opportunity to safely explore careers in the construction sector through paid summer work terms. Through the program students gain experience in a construction industry occupation, earn co-operative education credits, register as construction trades pre-apprentices, make connections with industry, become eligible for scholarship opportunities, and most importantly, gather information to help make informed choices about their future career.
Employers in Nova Scotia's construction industry recognize the need to develop and retain the future workforce. By participating in BFY, employers are supporting high school students in their pursuit of a career in construction. The program enables employers to identify potential future employees, contribute to the sustainability of the construction workforce and much more.
Looking for more information about the
Building Futures for Youth
Program?