Check out our list of resources available to students pursuing a career in a construction related field, including information about scholarships available, youth apprenticeship, and labour market information.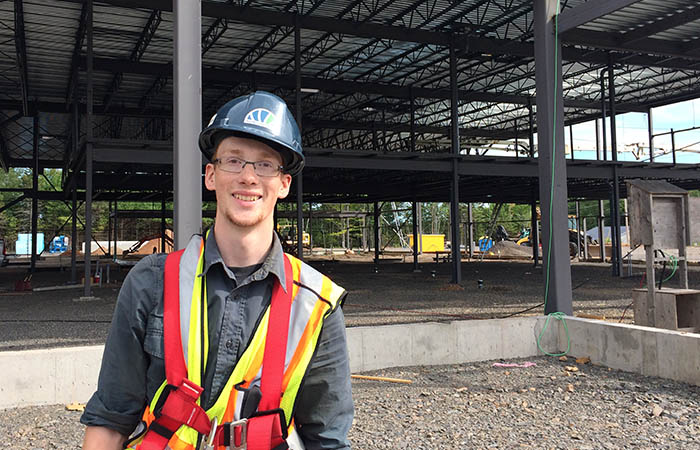 The CANS Building Futures for Youth Scholarship is offered to students pursuing a career in construction through programs at the Nova Scotia Community College. Four awards of $1000 each are available to students who have completed the BFY program. Learn more about eligibility requirements and how to apply.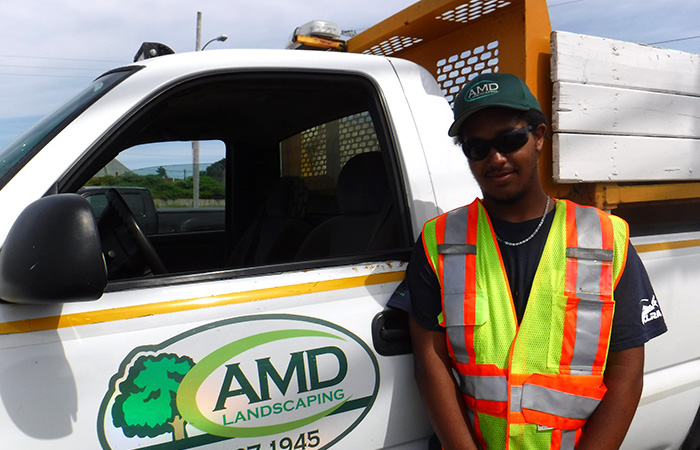 Finding employment in a trade while still in high school means a head start on a career as a journeyperson! The goal of Building Futures for Youth is to allow students to explore a career in the construction industry and to connect employers with their future workforce.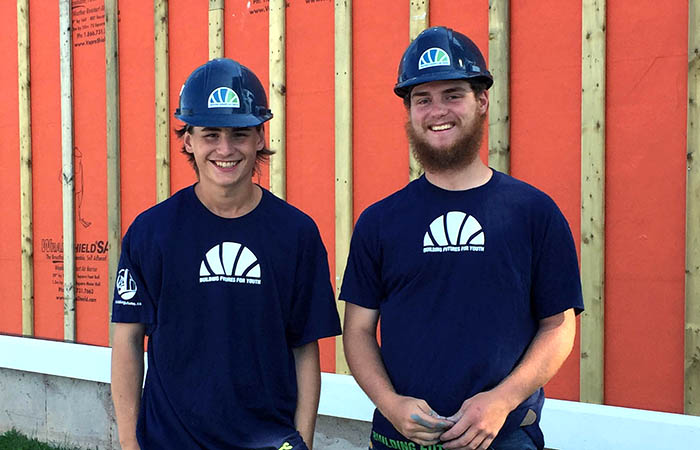 Looking for more information about what the current labour market looks like? Are you curious what the future holds for the construction workforce? Are you interested in finding out where the jobs are now, where they will be in the future, and what skills are in demand? Learn more about the future of construction.
Looking for more information?