One of the barriers many students face when considering post-secondary education is the cost, including those considering studying towards a career in construction. The Construction Association of Nova Scotia's (CANS) Building Futures for Youth Award was established in support of CANS' 150th Anniversary Industry Campaign. This campaign was launched in recognition of the value of education and the role of the construction sector in the growth of Nova Scotia's economy. The award is offered to those pursuing a career in construction through programs at the Nova Scotia Community College.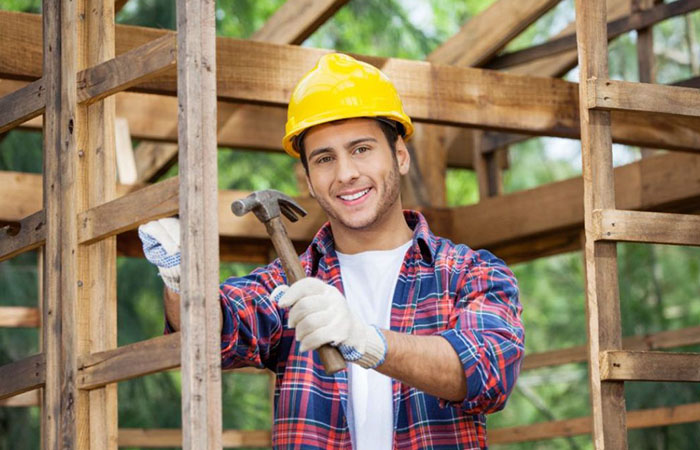 Building Futures for Youth (BFY) is a program that helps connect high school students to work experience in the construction industry. Sadly, due to the COVID-19 pandemic, the 2020 BFY program year was cancelled. CANS Youth Job Board is not a direct affiliate of BFY.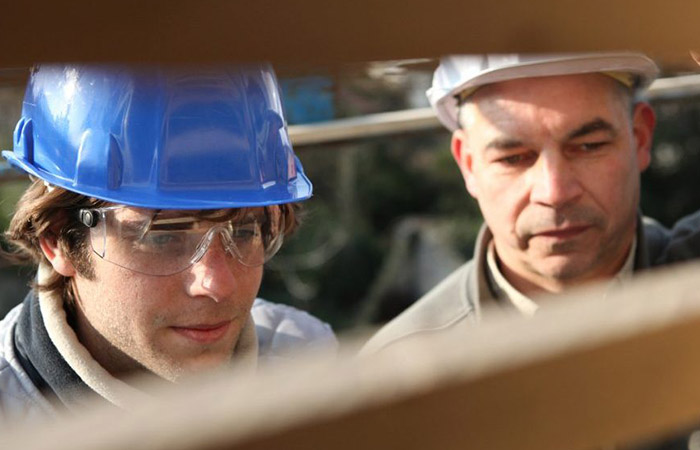 Finding employment in a trade while still in high school means a head start on a career as a journeyperson! The goal of Building Futures for Youth is to allow students to explore a career in the construction industry and to connect employers with their future workforce.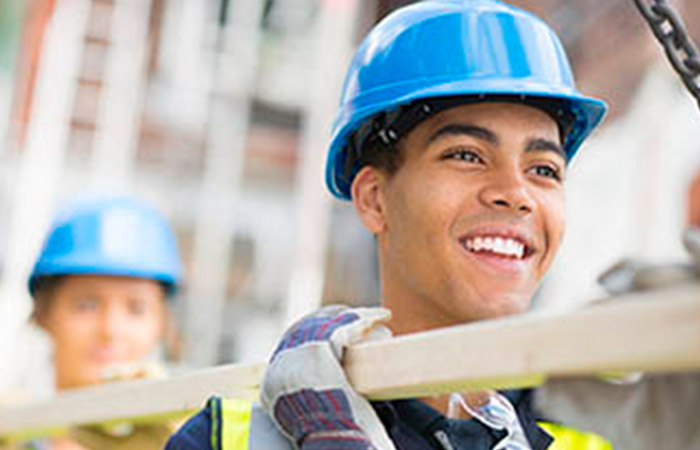 Looking for more information about what the current labour market looks like? Curious what the future holds for the construction workforce? Interested in finding out where the jobs are now, where they will be in the future, and what skills are in demand?
Looking for more information about the
Building Futures for Youth
Program?