CANS Construction Connection is a flexible program connecting youth and educators with the construction industry, beyond the Building Futures for Youth summer employment program. The program provides a liaison for both youth and educators as well as industry and looks to help make connections between the two. The program provides co-op connections, field trips, special projects, and anything that falls outside of the BFY program, helping to engage youth with construction trade careers.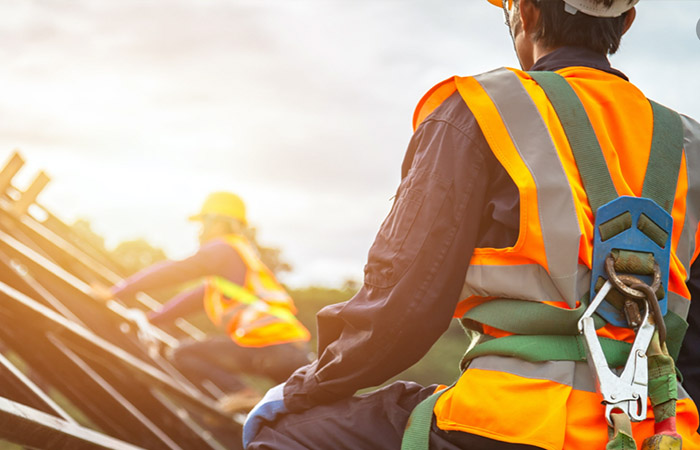 Career exploration is about more than just a job title and a brief description! Before you can begin to truly explore the construction careers that might interest you, you first need to narrow down your choices. This page will provide you with just some of the careers that you might find in the construction industry.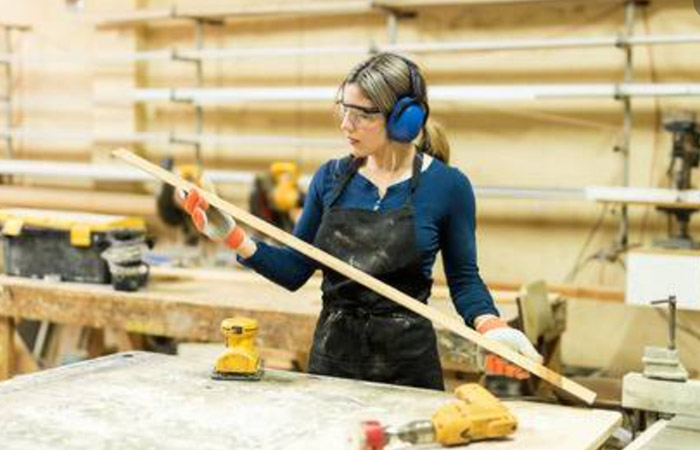 Encouraging women to choose construction careers has become an increasingly important focus for the industry. BuildForce Canada estimates that tradeswomen currently account for less than 5% of workers employed in direct on-site trades and occupations, where demand for workers is greatest.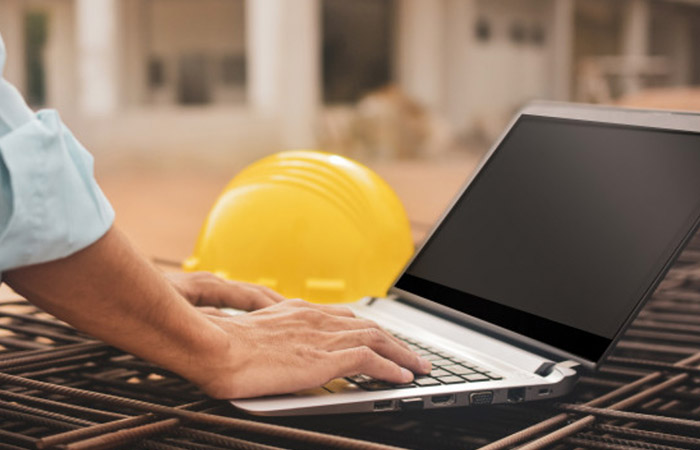 From career exploration to safety  training and much more, this page will provide you with some of the information for considering a career in the construction industry. Still have questions? Visit our Frequently Asked Questions page or Contact Us directly, we'd love to hear from you!
Looking for more information about the
Building Futures for Youth
Program?