RESOURCES
Take a look through our resources from Building Futures for Youth and other organizations to
learn more about the program and pursuing a career in construction-related fields.
Guides and Forms
Click below for guides and forms for students, parents, teachers, youth pathway consultants, and employers.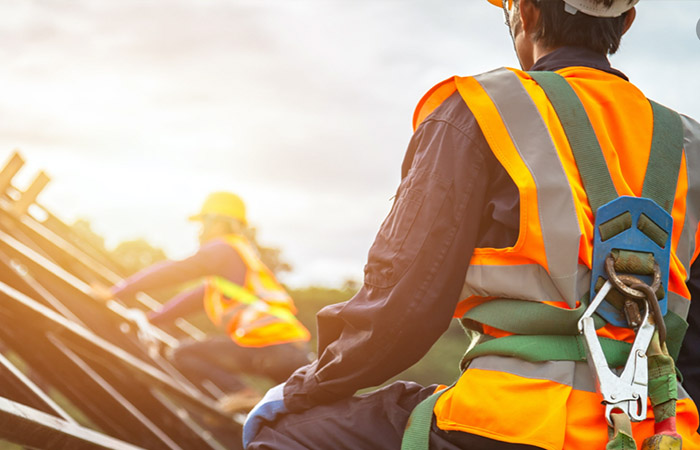 Career exploration is about more than just a job title and a brief description! Before you can begin to truly explore the construction careers that might interest you, you first need to narrow down your choices. This page will provide you with just some of the careers that you might find in the construction industry.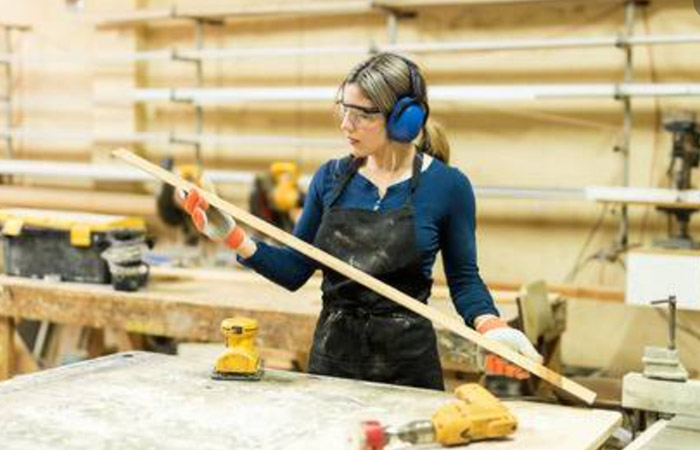 Encouraging women to choose construction careers has become an increasingly important focus for the industry. BuildForce Canada estimates that tradeswomen currently account for less than 5% of workers employed in direct on-site trades and occupations, where demand for workers is greatest.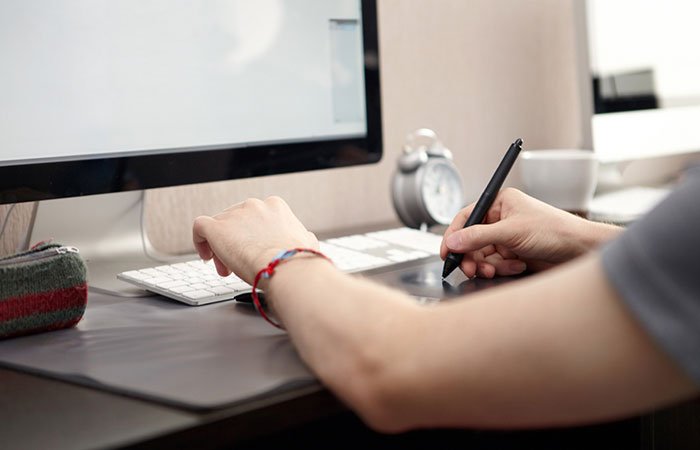 Need help drafting your resume? We've compiled everything you'll need to apply for an entry-level job. See below for tips about cover letters, resumes and references!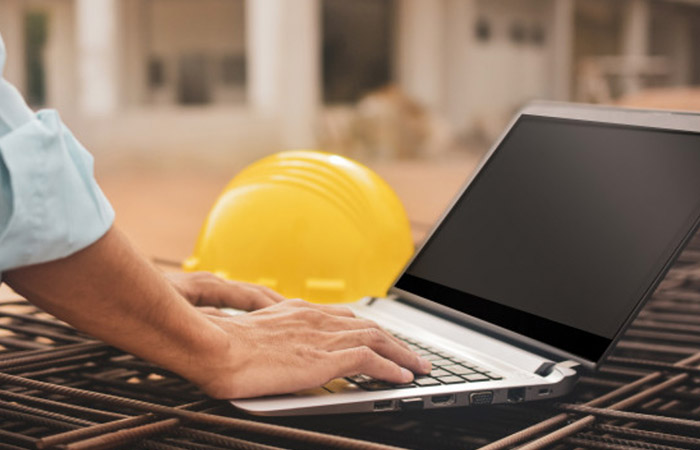 From career exploration to safety  training and much more, this page will provide you with some of the information for considering a career in the construction industry.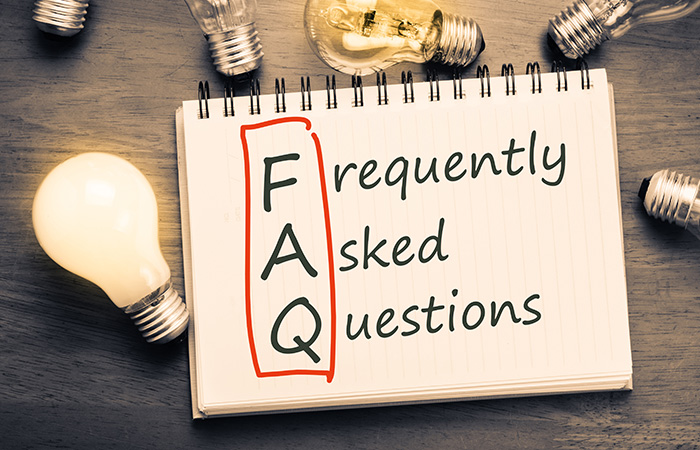 Still have questions about the Building Futures for Youth program? Curious about other aspects? Check out our most frequently asked questions on our FAQ page. 
Looking for more information?